Hey everyone I just joined...click below for pictures and info about me!

name; Mayra, you can call my "My-My"
age;19
school; ((if applicable)) Mount St. Mary's College...(next door to USC)
picture if possible;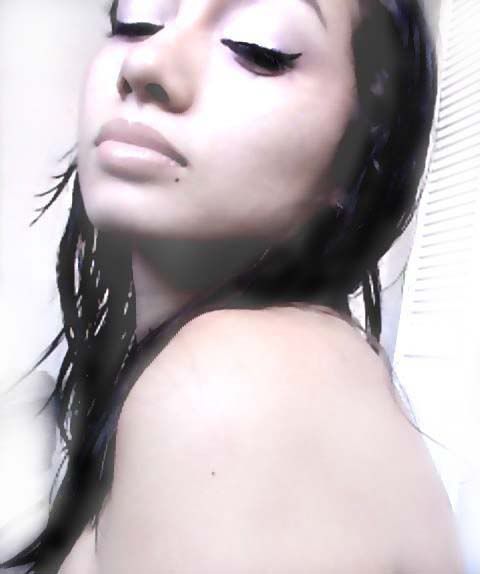 promote to one friend plz?!;
prettiest/hottest member; N/A
other?; I decide to join so I can find about parties and meet new people.... I'm originally from 323, south central l.a. yep..i'm from the HOOD!